Dethatching
Lawn Maintenance
Get your lawn detached by J.R. Lawn and Snow's Commercial Dethatching Services in Ottawa:
Maintaining a beautiful lawn on your commercial property requires proper maintenance, including mowing, watering, and aeration. Even after all the proper maintenance, your lawn may still have an excess layer of thatch.
Debris and dead grass that accumulates between the healthy grass and soil is referred to as lawn thatch. Thatch is often beneficial to the lawn ecosystem, but if not properly maintained, it can block sunlight, cause disease and prevent water from permeating to the grassroots.
Our lawn dethatching service gets rid of stubborn thatch and rejuvenates the lawn soil, and gives the following benefits:
Helps grass by encouraging it to thicken up
Keeps grass less susceptible to disease
Increases the water, air, and nutrients that can get through to the root zone.
Helps sunlight to reach lower grass blades.
Helps soil assimilate nutrients.
The experts at J.R. Lawn and Snow have years of experience and know-how of the best techniques needed to give your yard the best commercial care it needs. If you are looking for exceptional dethatching and other lawn maintenance services, call us at (613) 229-4803 and get a free estimate.
Commercial lawn and yard maintenance customers include: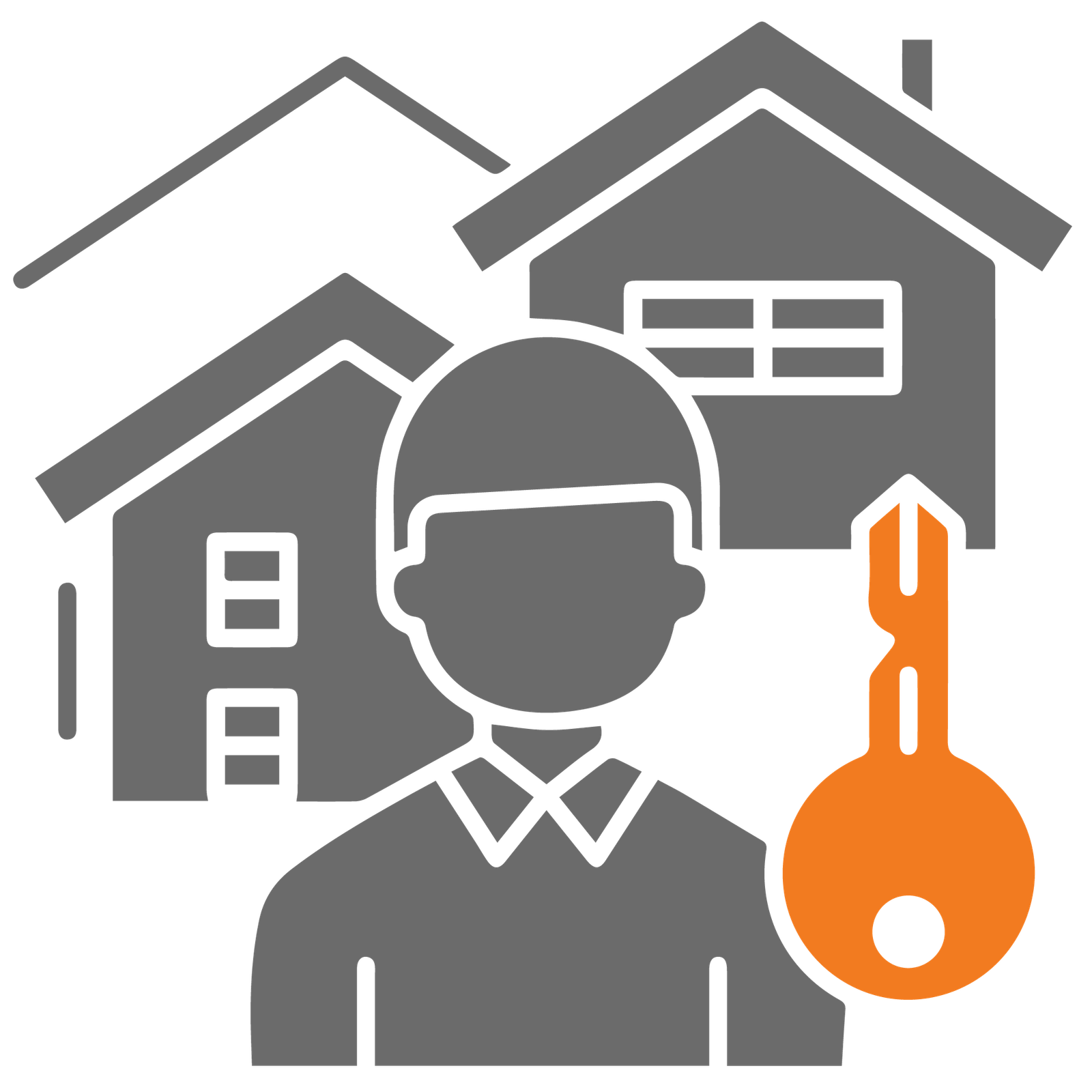 Landlords and rental properties