Lawn Aeration
Lawn Maintenance
Core Aeration is the perforation of the lawn to facilitate aeration. A lawn aerator removes small dirt portions from your lawn in cylinder-shaped plugs. This allows grass to grow into the vacated space and allows proper water penetration to the root system. It also breaks down any thatch build-up. A regularly aerated lawn will encourage essential microorganisms that can decompose organic material and lawn thatch.
Benefits of Core Aeration:
Improves Grass Root System
Encourages new growth from your existing lawn
Saves Water & Reduces Run-Off
Stimulates Beneficial Microorganisms
Improves Germination of Grass Seeds
J.R. Lawn and Snow are proud to offer lawn aeration and full-service commercial lawn care services and maintenance within the Ottawa, Nepean, and Orleans areas. Contacting J.R. Lawn and Snow will leave you with the peace of mind that your commercial building will look perfect year-round, and that way, the outside of your place of business will match the great products and services on the inside.
J.R. Lawn and Snow provide aeration services to the following commercial areas: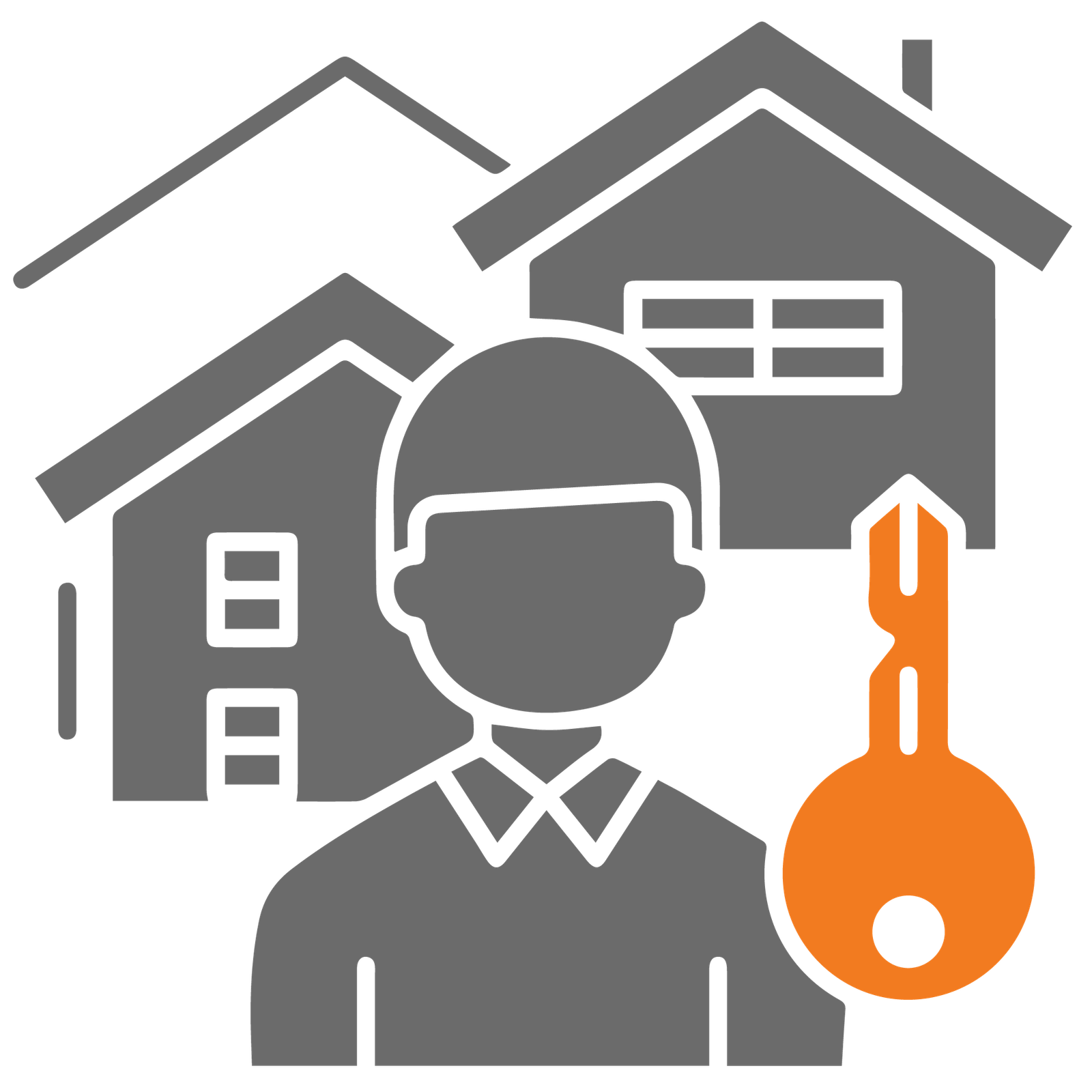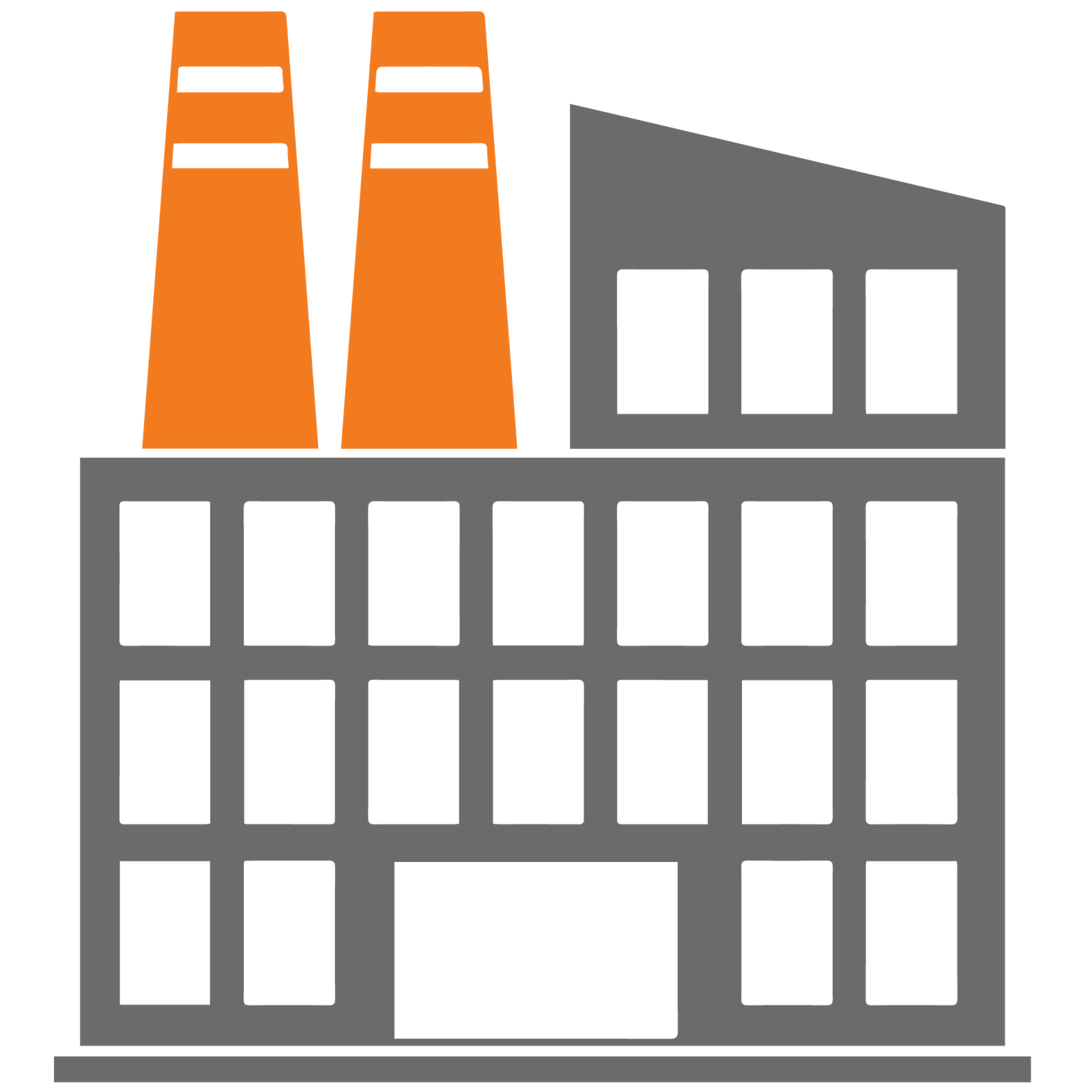 Multi-Family accommodations
Don't delay! Sign up today and get an impressive price for
Ottawa's Best Lawn Maintenance
For more than 20 years, J.R. Lawn & Snow has been South-East Ottawa's trusted choice for fast, efficient, and affordable lawn care and snow removal. Contact us today to get Ottawa's best lawn cutting and snow removal services.
1555 Michael Street
Ottawa, ON, K1B 3T3
©2022 J.R. Lawn & Snow – Lawn Maintenance / Grass Cutting / Lawn Mowing in Ottawa, Nepean, and Orleans. All rights reserved. Privacy Policy