Lawn Mowing
Lawn Maintenance
J.R. Lawn and Snow is Ottawa's premium Commercial Lawn Mowing Service:
In the spring and summer months, J.R. Lawn and Snow's Lawn Care service is our most popular maintenance service. Our lawn mowing services start at the beginning of May and end in the middle of October. Our commercial lawn maintenance business has been built on our Lawn Mowing services. We service many referencable commercial clients throughout the Ottawa area every week.
Every lawn care and maintenance member undergo extensive training to prepare them for the spring, summer, and autumn season. This includes specialized equipment, processes and operational knowledge to service our clientele with the highest standards possible.
Our commercial clients are from the following sectors: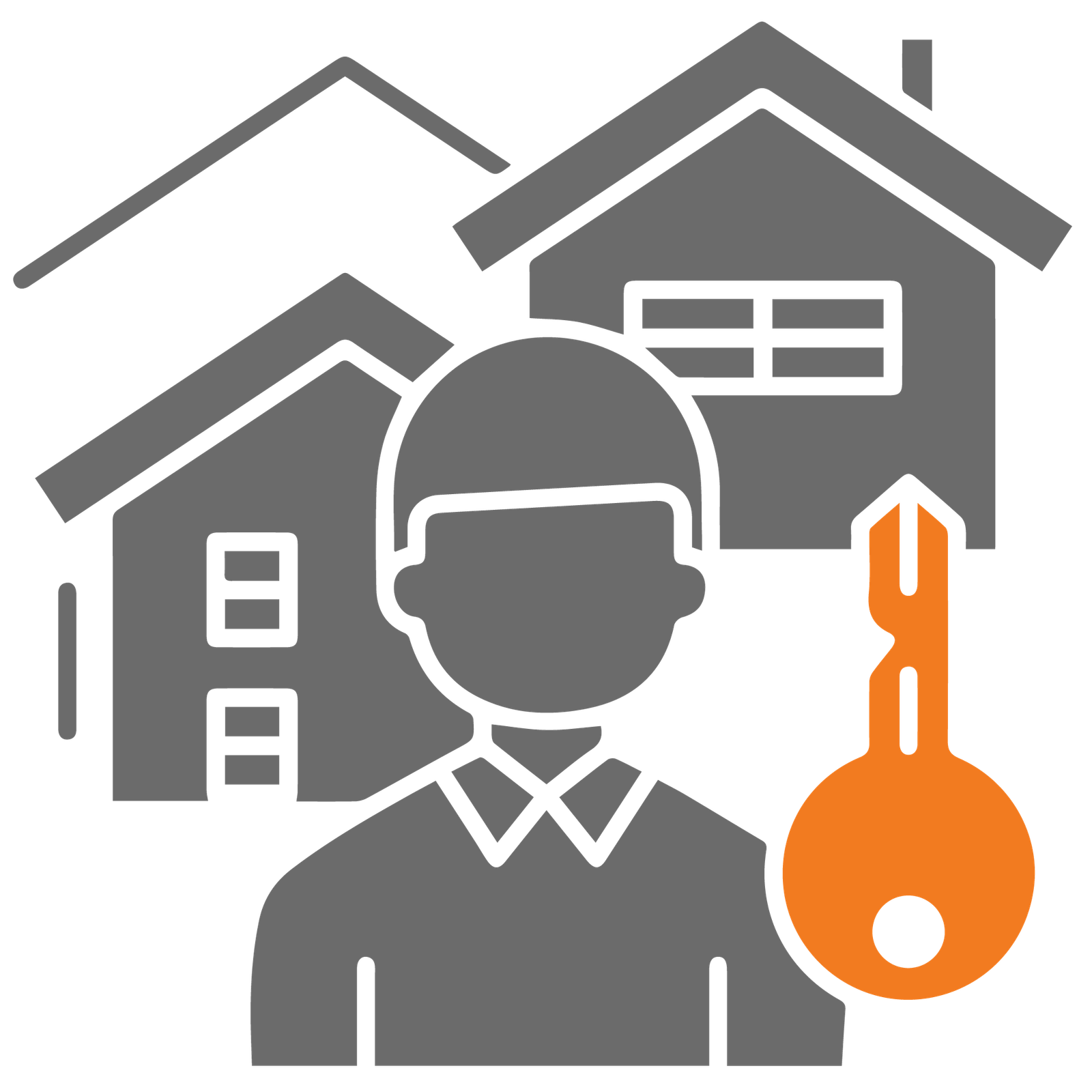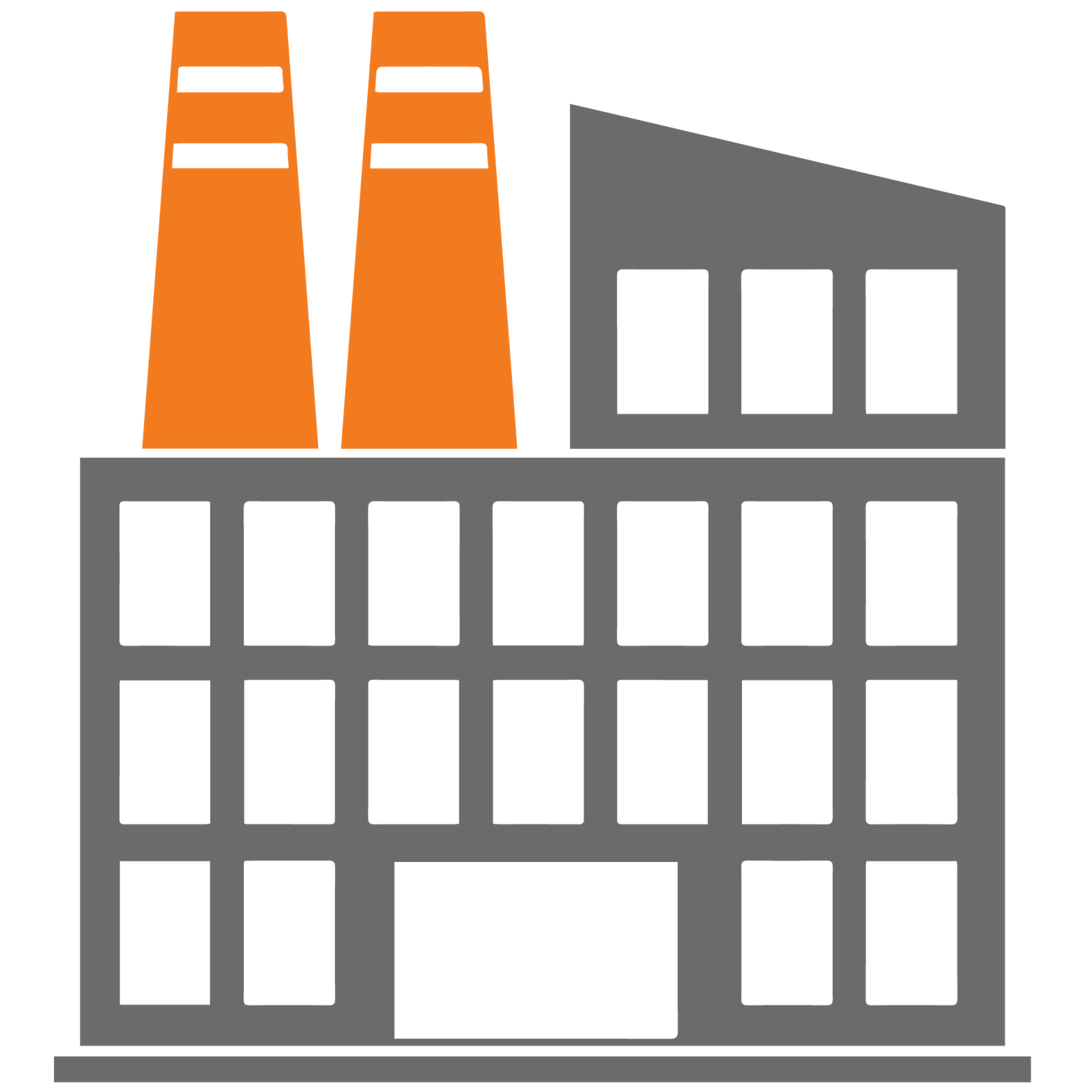 Multi-Family accommodations