Leaf Blowing
Lawn Maintenance
J.R. Lawn and Snow's Commercial Leaf Blowing Services in Ottawa:
J.R. Lawn and Snow provide comprehensive leaf removal services to clients and businesses within Ottawa, Nepean, and Orleans. J.R. Lawn and Snow can help take care of all your leaf litter issues, providing you with the best hands in the lawn maintenance business. Whether you are looking for manicured lawns for your commercial properties or trying to impress prospective clients with your office premises, we have you covered.
Professional Leaf Blowing Services
With years of experience and the professionals to back our promises, J.R. Lawn and Snow can give you the best leaf-blowing services and the look you need to give your property or premises an added shine. If you seek leaf-blowing services exclusively or want to combine them with other maintenance protocols, contact us at (613) 229-4803 for a free estimate and schedule a property visit.
We have a variety of commercial clients that we cater to based on their needs:
Property owners associations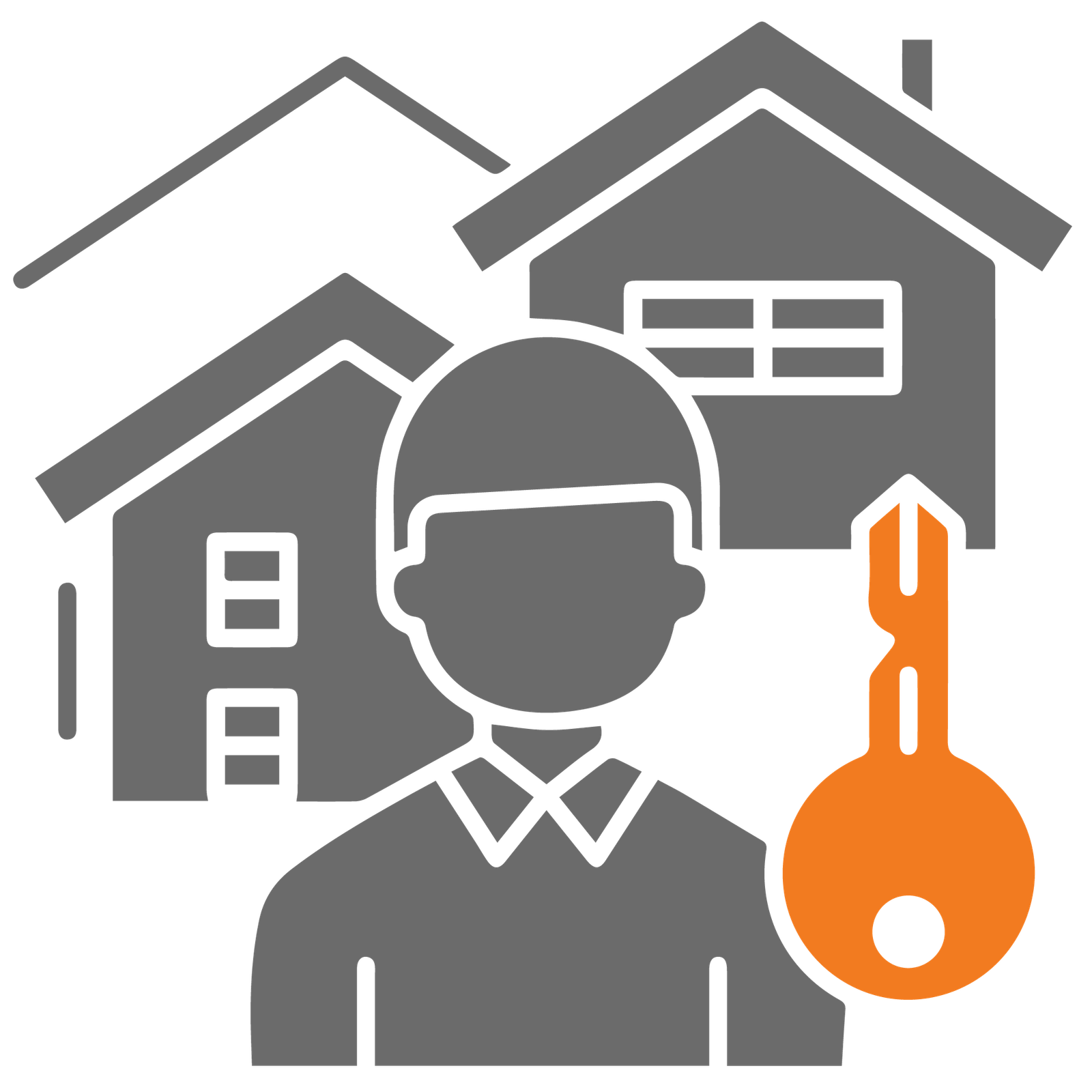 Planned housing communities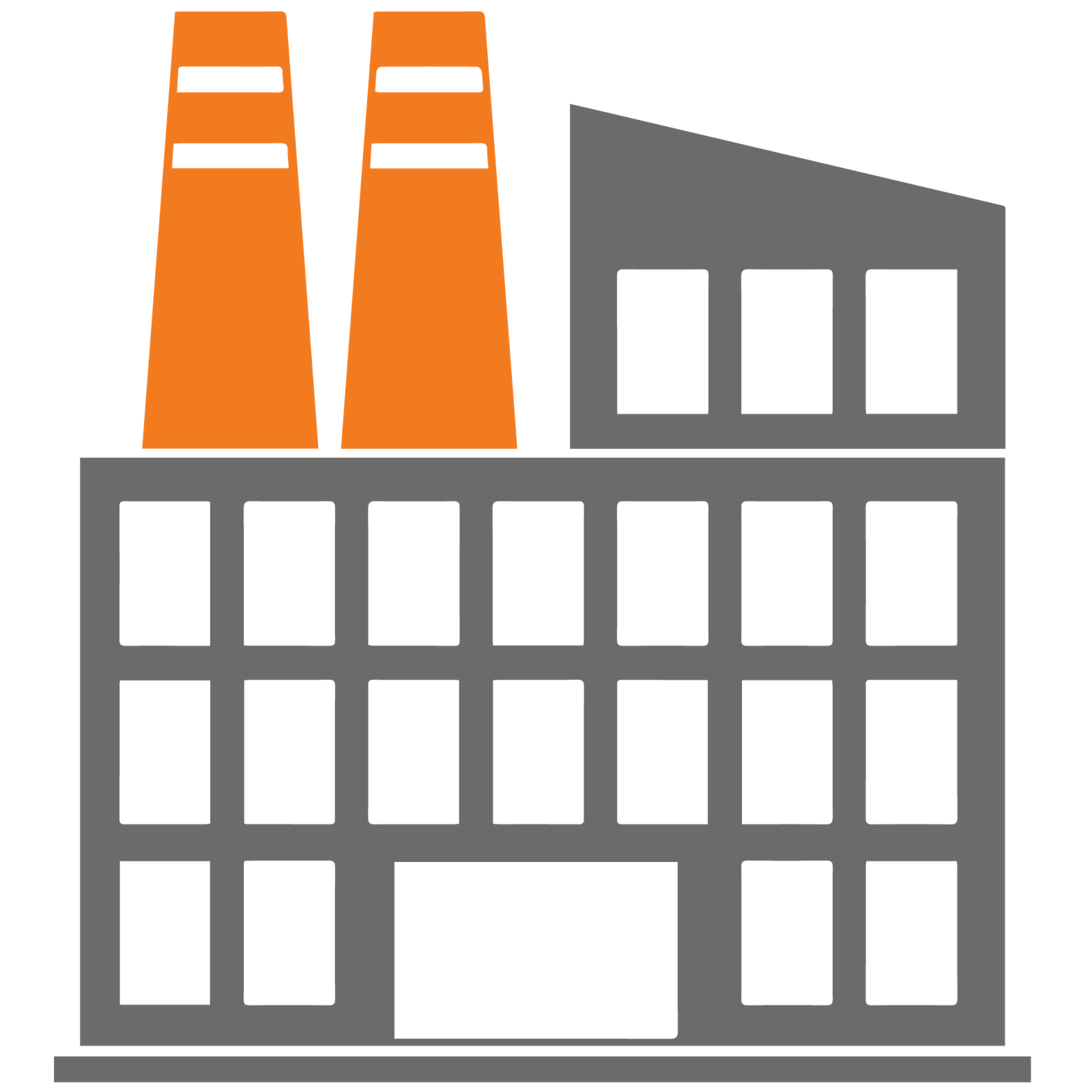 Industrial complexes and properties
Apartment complexes and condos