Overseeding
Lawn Maintenance
Commercial Lawn Overseeding in Ottawa
Lawn overseeding is a great option for commercial and industrial properties whose lawns have suffered from drought, stress, insect or disease damage, or other signs of decline such as thin sparse grass, bare patches, or lack of colour. Overseeding adds grass seed to your existing lawn without turning the soil in the simplest terms. This adds more colour to your yard, helps create thicker grass, and introduces enhanced grass varieties to your lawn.
Overseeding your lawn with newer, improved grass thickens the turf and improves its health and appearance. The more unique grass varieties can better resist damage from drought, diseases, and insects.
Professional Lawn Overseeding
J.R. Lawn and Snow lawn overseeding services restore your commercial turf. First impressions matter most when attracting clients and guests to your facility. Don't let bare spots and patches in your lawn reflect your commercial property. Coupled with our lawn maintenance services, our expert lawn overseeding will give you a grass cover that is tough, thick, and resistant to wear and tear. If you want to avail yourself of our services, call us at (613) 229-4803 for a free estimate.
We provide our lawn care service to a number of commercial clients that include: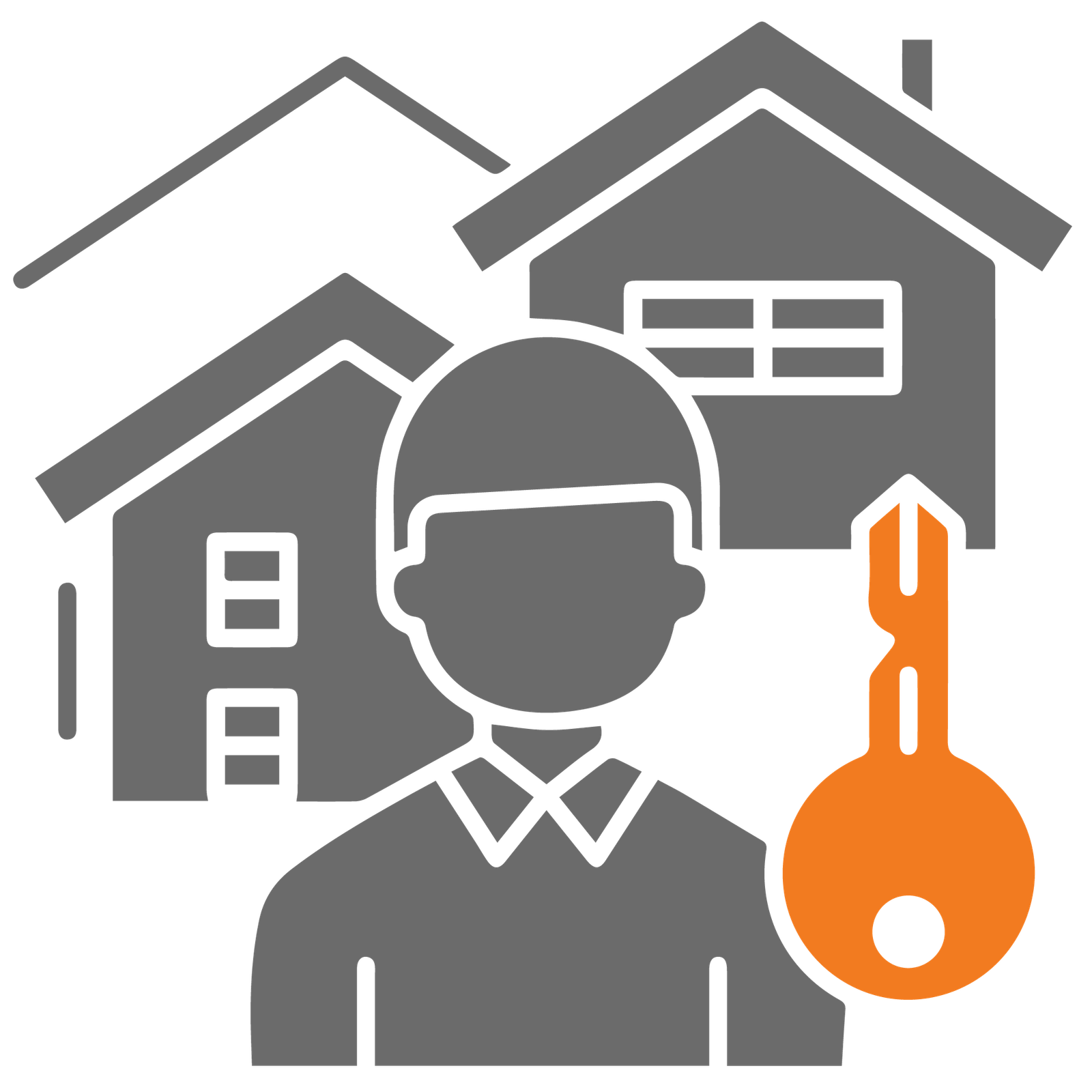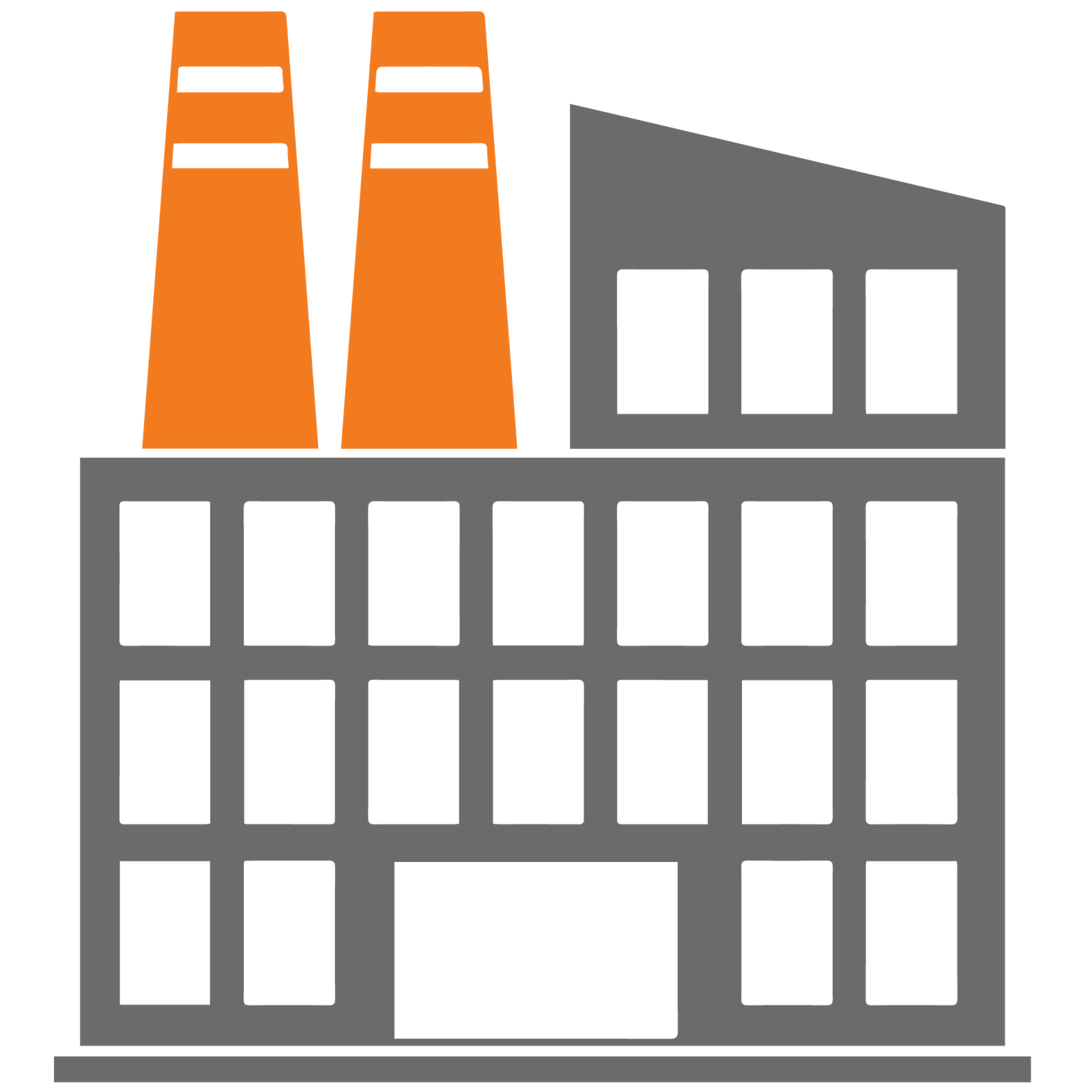 Multi-Family accommodations