Commercial lawns require regular maintenance and continuous care to preserve a healthy look. The J.R. Lawn and Snow team have the knowledge and dedication to provide the care that will enhance the look and functionality of your valued lawn!
We help people from all walks of the commercial sector: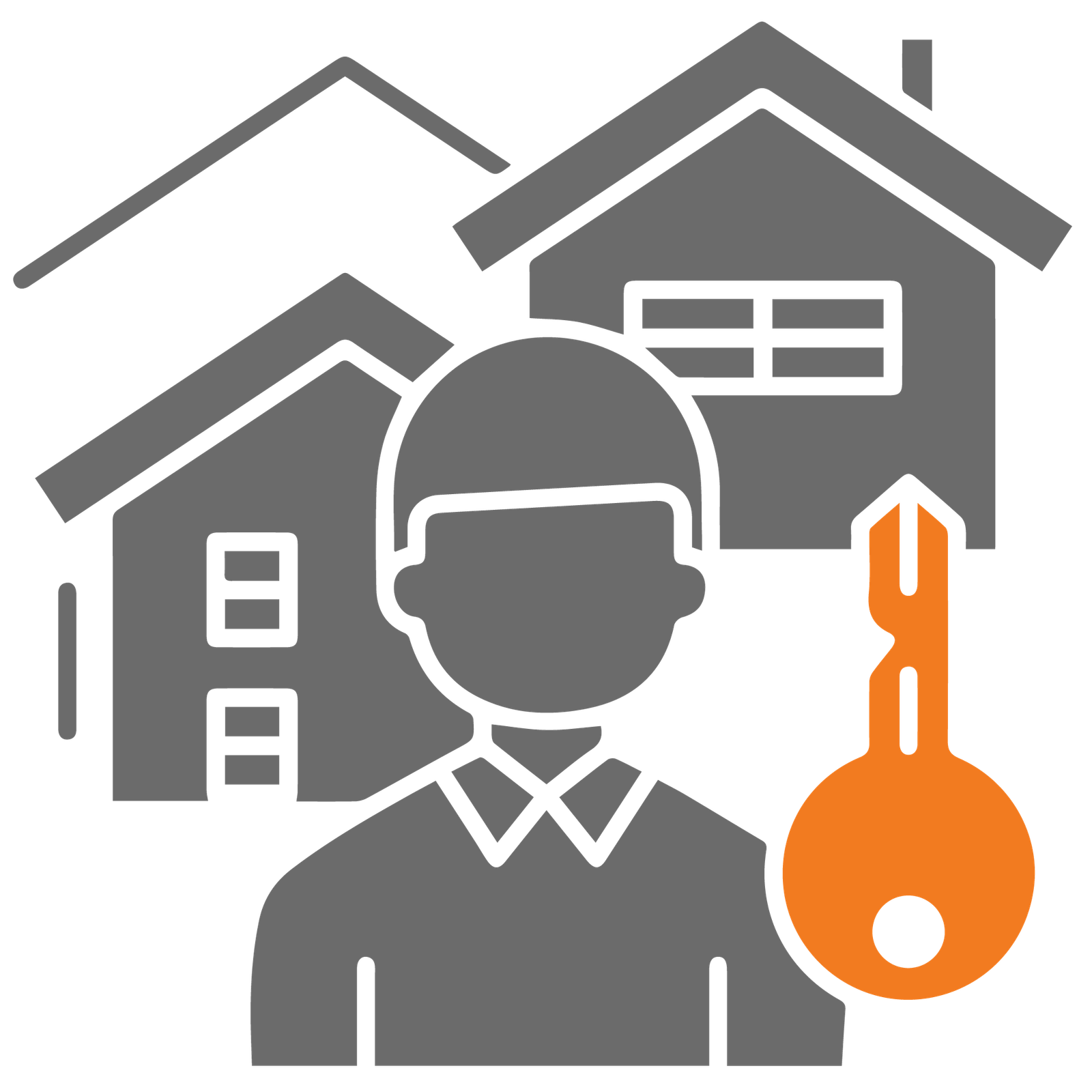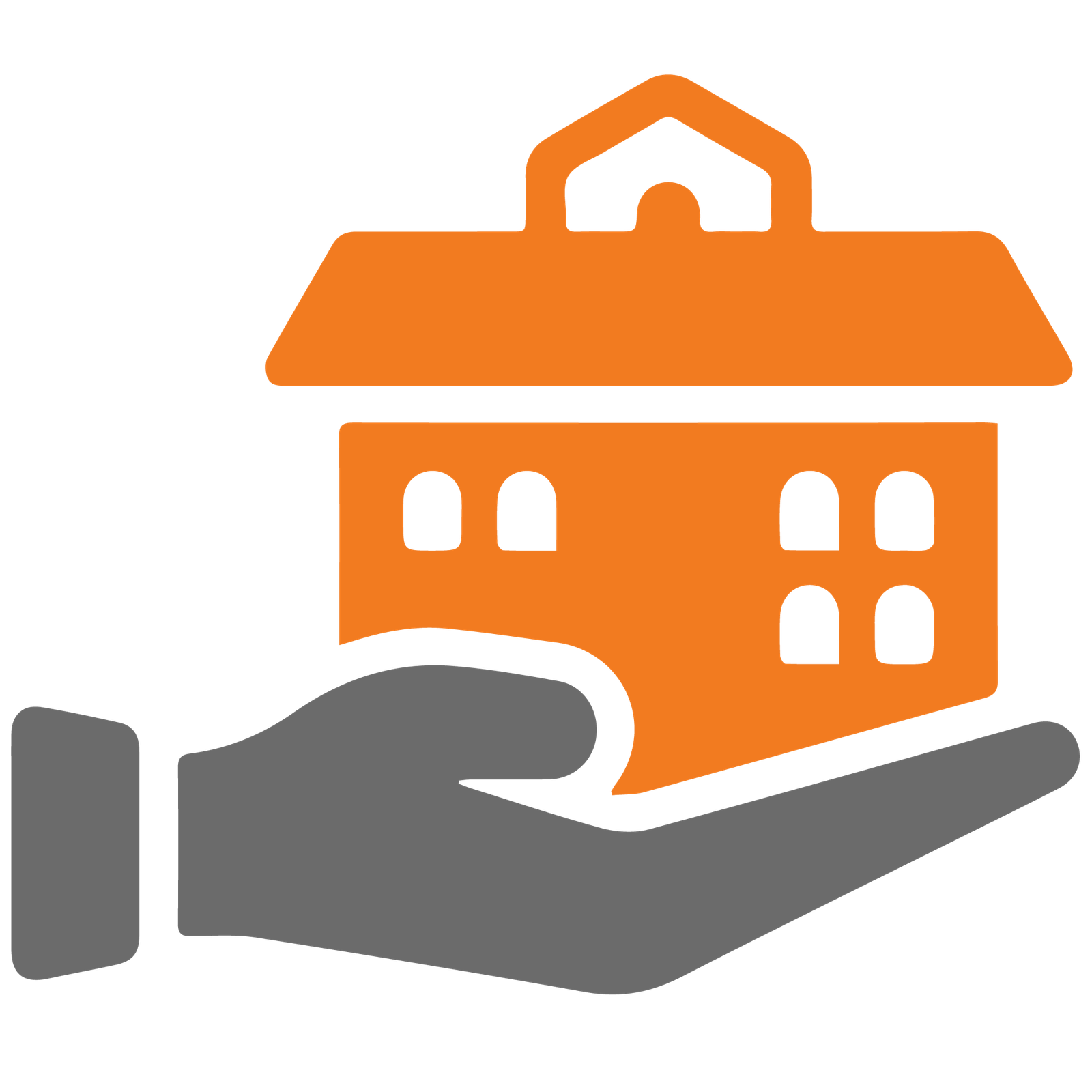 Small and large real estate businesses
We provide quality, expert landscaping maintenance for any type of commercial, industrial or municipal property. Contact us today for a FREE quote!