Commercial
Lawn Maintenance
J.R. Lawn and Snow cater to Commercial Lawn Maintenance for Ottawa, Nepean, and Orleans.
J.R. Lawn and Snow believe the state of your landscape speaks volumes about your property. A well-maintained landscape creates good first impressions for visitors, tenants, and employees. Fresh, green lawns require a regular regimen of attentive care. Our partnership comes with a comprehensive lawn maintenance plan designed to meet your property's needs.
COMMERCIAL LANDSCAPE MAINTENANCE SERVICES
JR Lawn and Snow provide the following commercial services:
We cater to the following clientele: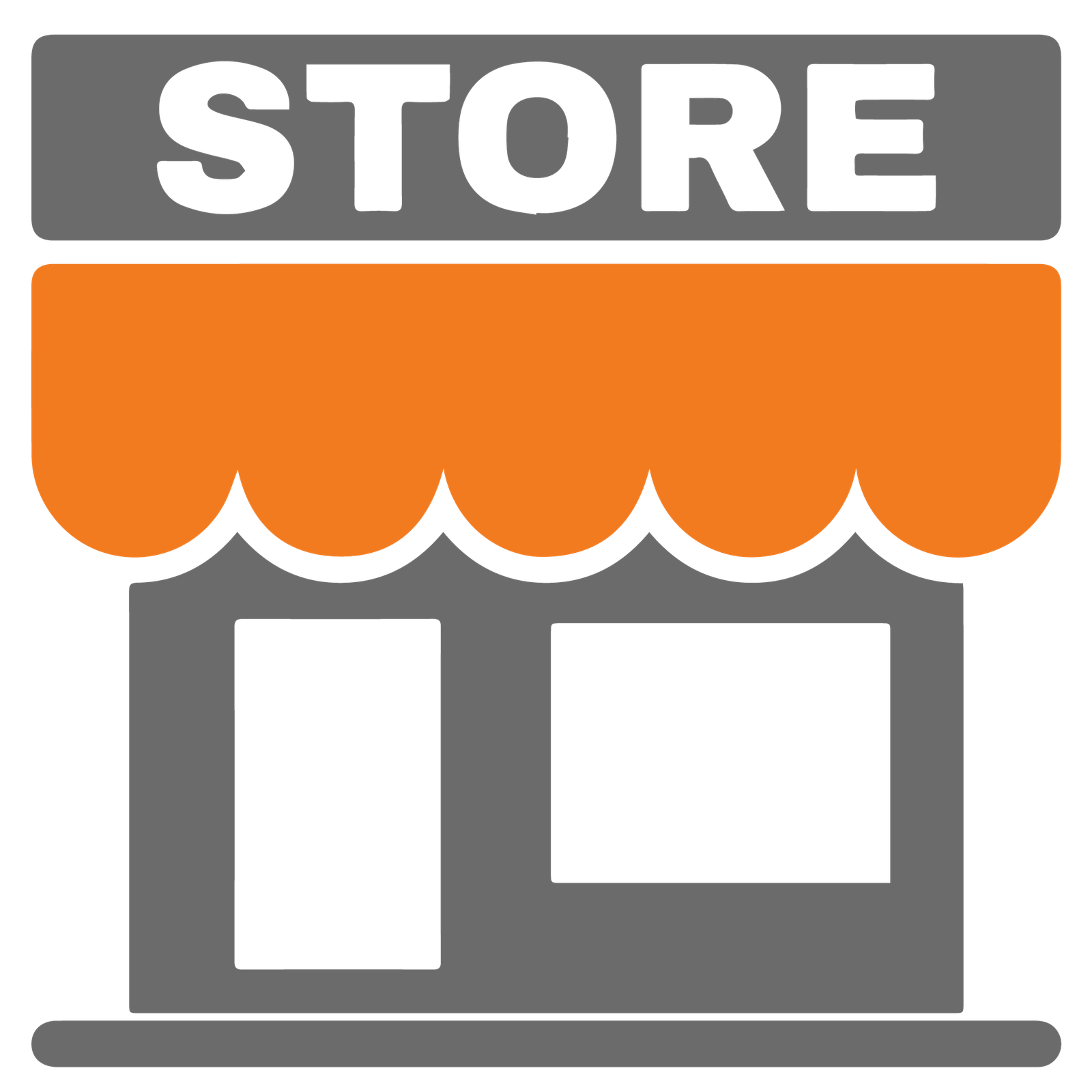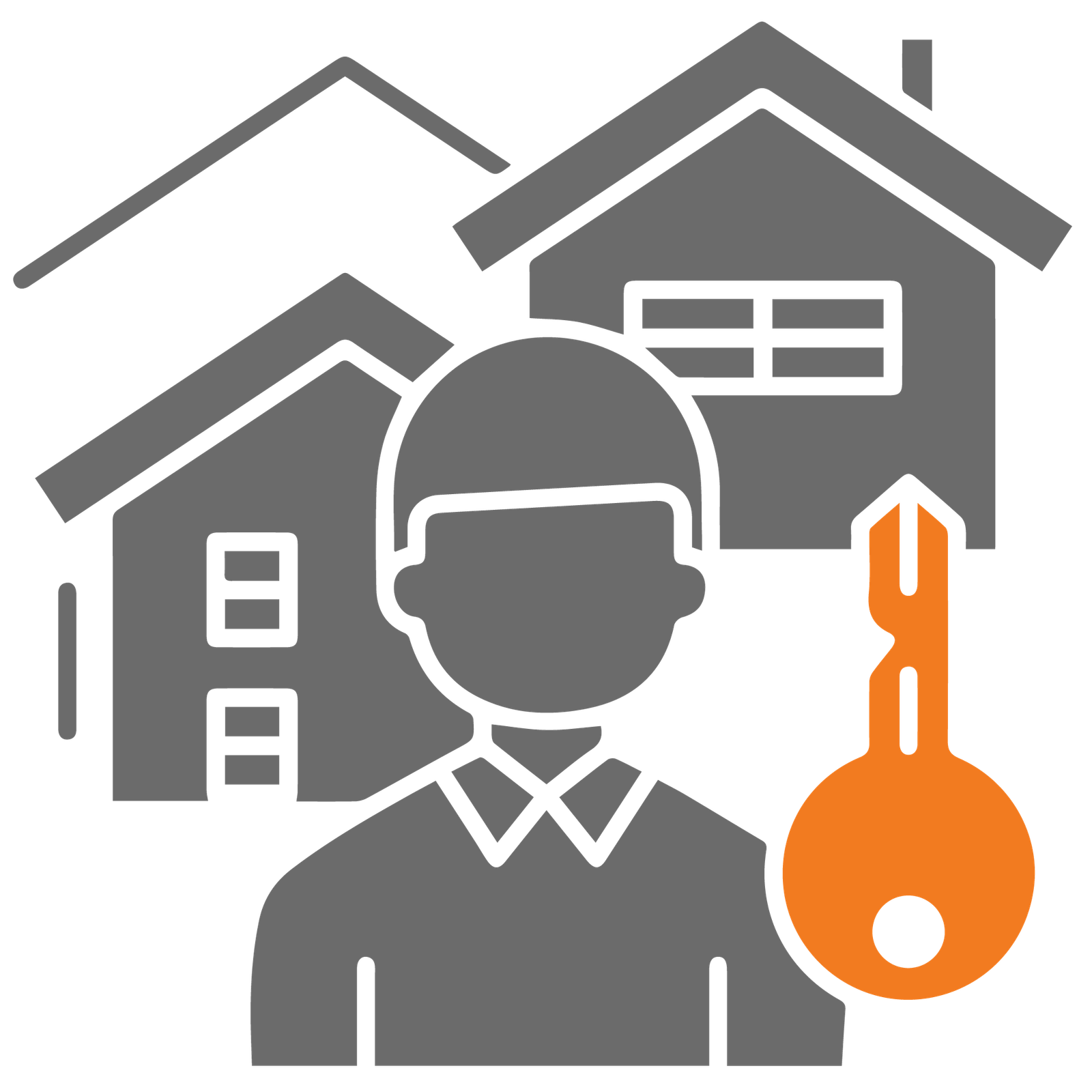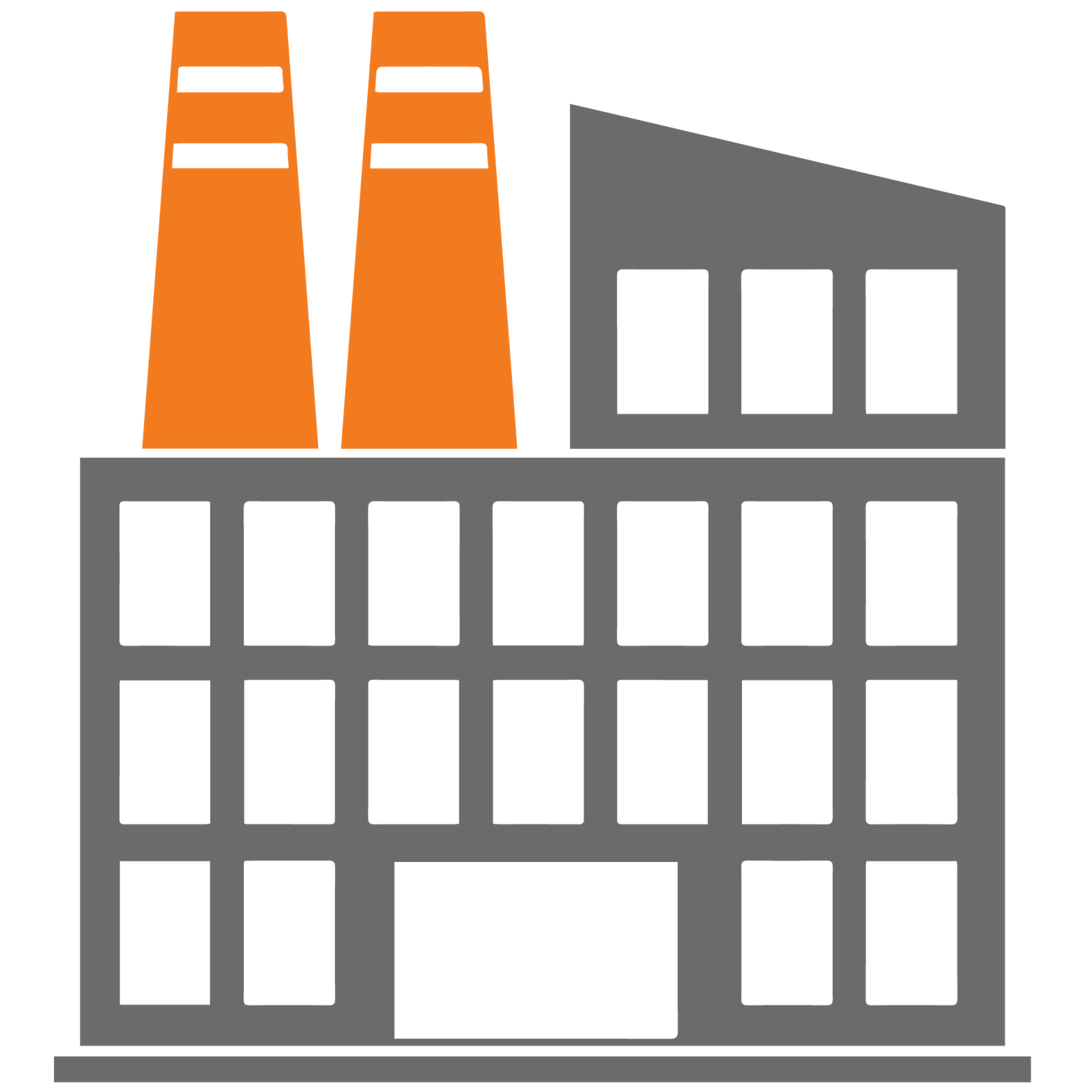 Protecting your property and your investment depends on a proper landscape maintenance plan. Professional ground maintenance will enhance your commercial property's curb appeal. Because turf maintenance is our company's focus, our services are unmatched. We take pride in being Ottawa's premier lawn maintenance company; our goal is to give your property the reputation it deserves.