Lawn Seeding
Lawn Maintenance
J.R. Lawn and Snow provide expert Commercial Lawn Seeding Service in Ottawa.
A lush, green lawn requires a seasonal grass seeding regimen. J.R. Lawn and Snow are your local experts in planting grass seed. Just call the experts for spring, summer, and fall lawn seeding services. We also offer professional lawn overseeding services as part of our lawn maintenance program. Thick and healthy turf is resilient to foot traffic and looks excellent on any commercial property. Overseeding can help you achieve this.
Professional Lawn Seeding and Overseeding
Used in conjunction with our other lawn maintenance services, you'll never look back on a healthy-looking turf. Unhealthy lawns have thin and bare spots. Trust the experts at J.R. Lawn and Snow to restore your lawn with grass seeding and overseeding services. Get a good start on a great-looking commercial lawn, and call us at (613) 229-4803 for a free estimate.
We service a wide range of commercial clients that include: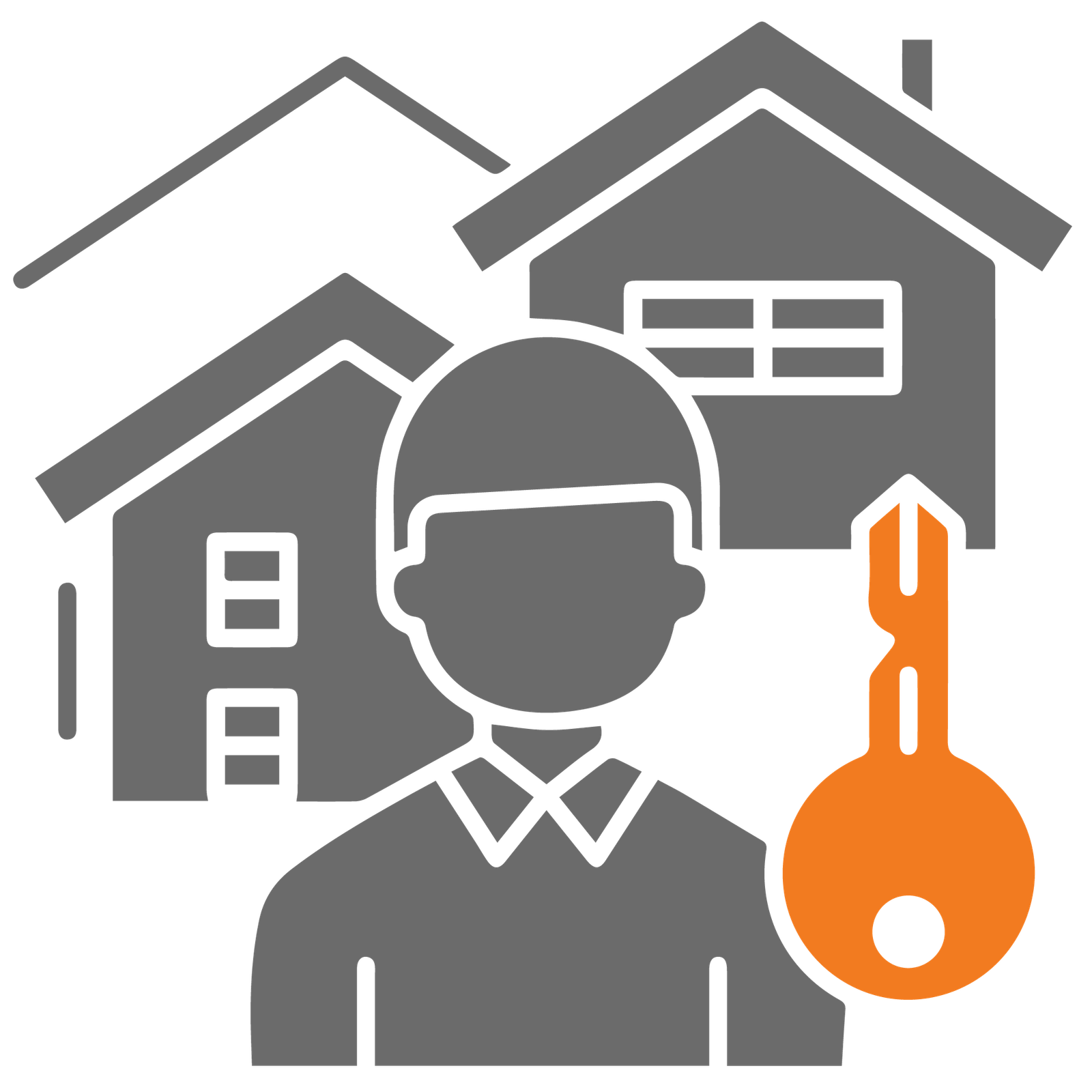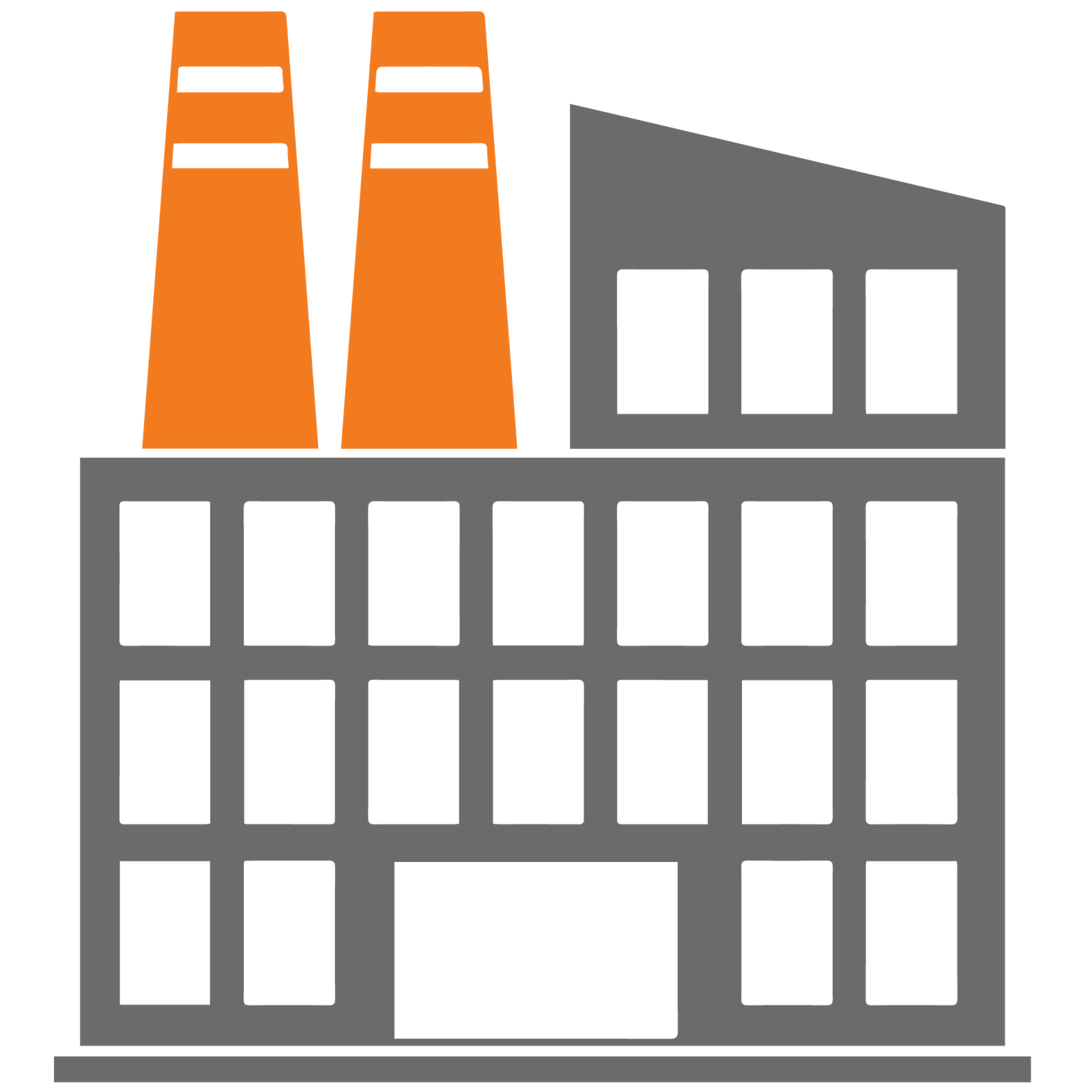 Multi-Family accommodations