Yard Work Services
Lawn Maintenance
Avail of the best Commercial Yard Work Services in Ottawa with J.R. Lawn and Snow.
J.R. Lawn and Snow provide service excellence, integrity, and care with all our lawn care services. Our Ottawa commercial clients trust us to take care of their lawn and property.
At J.R. Lawn and Snow, we have the people and seasonal equipment to deliver you the best possible yard care and upkeep.
Our lawn maintenance teams are employees who care about keeping their customers' properties spotless: impeccably cut grass, tidy edges, and grounds free of debris throughout the growing seasons. All ongoing needs are covered, and any issues are appropriately handled.
Professional Commercial Yard Work Services
You can trust the experts at J.R. Lawn and Snow for commercial yard work services to restore and maintain a great-looking turf. You can either use our array of services as single jobs or combine them to get the best experience possible. Get stellar services for your property, and call us at (613) 229-4803 for a free estimate.
Our Yard Work Services include:
We cater to our clientele in an array of sectors and provide them with the best work possible: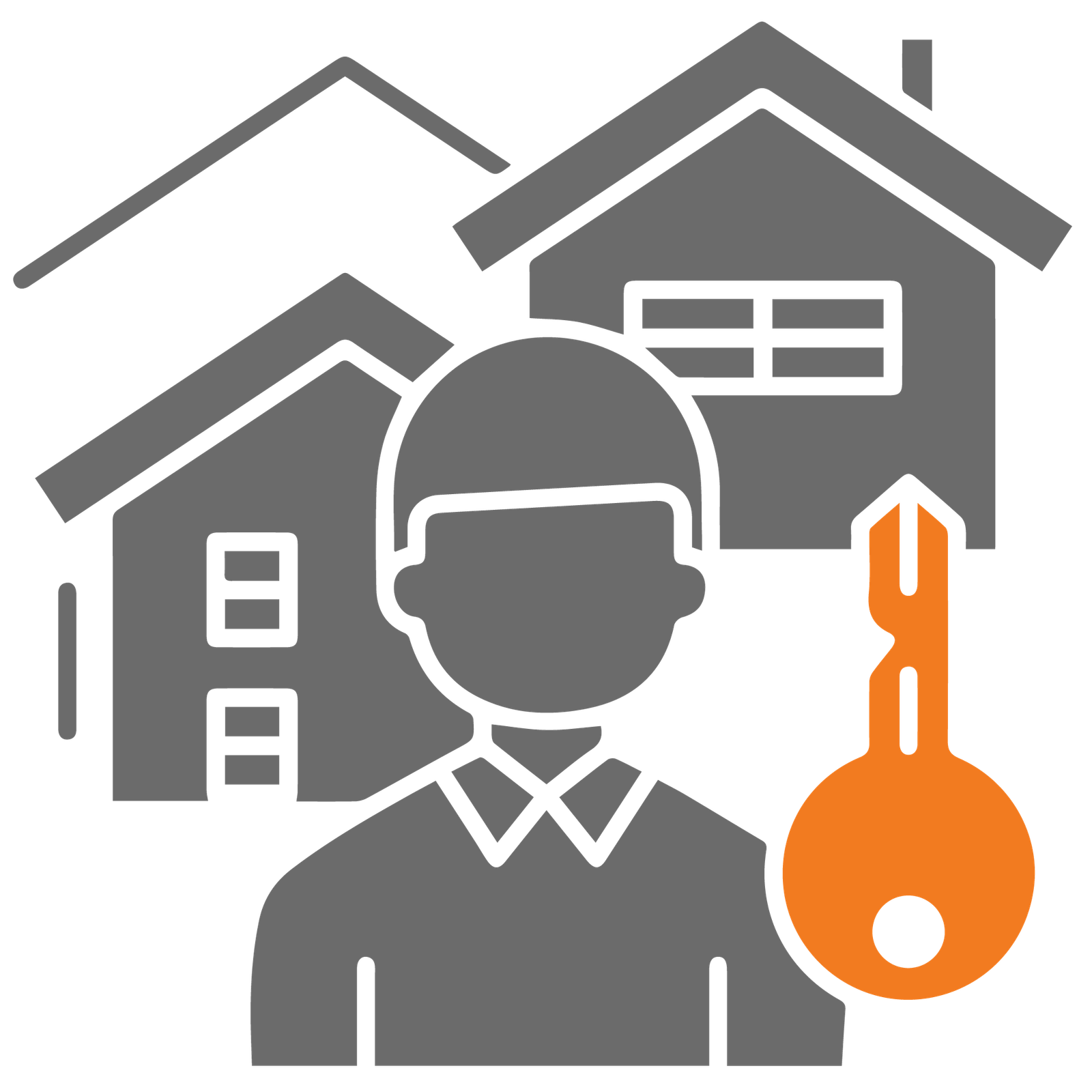 Landlords, rental spaces, and apartment complexes